We are incredibly grateful for all of the generous gifts of cash and in-kind contributions to our Redefining Vision Summer Garden Party! Join us on Thursday, August 13th for a relaxing evening with great local food and drinks, a live DJ, and an incredible silent auction. Learn more and RSVP here.
Check out our sponsorship radio ad now playing on SPIRIT 105.3 FM.

Podcast: Play in new window | Download
Sponsors: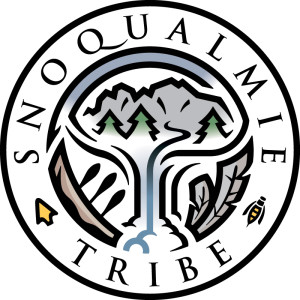 Exotic Metals Forming Company

Lane Powell PC
In kind contributors:
Amie Ryan, Ballard Market, Ben Bridge Jewelers, BluWater Bistro, Constance Engelstad, City People's Garden Store, Columbia City Bakery, David Garten, Einer Handeland, Fast Rabbits, Fran's Chocolates, Geraldine's Counter, Hilliard's Beer, Howie Dickerman, John Howie Steak, Kirk Adams, Kirk Neamen, Lighthouse Operations Team, Longhorn BBQ, McLendon Hardware Inc., Michael and Megan Leifson, Nate's Wings and Waffles, Northwest Cellars, OtterBox, Pat O'Hara, Paul Carter, PCC Natural Markets, Pendleton Woolen Mills, Ron Ross, Rookies Sports Bar and Grill, Renaissance Hotel, Rhein Haus, Salty's, STG Presents, Seattle Mariners, Seattle Storm, Seattle Symphony, Spa Hop, Tacoma Art Museum, Tacoma Rainiers, The Ruins, Tim Reiterman, Travel Set Go, Tutta Bella Neapolitan Pizzeria, Underground Tour, and Woodland Park Zoo.